When it comes to web design, HTML Hunter is a name you can trust
We specialize in clean and elegant designs for small and medium-sized businesses.
Leading the designs
Let's build elegant designs
HTML Hunter was founded in 2015 by Greg H. Biggs. Since then, we've worked with hundreds of clients across the United States to create beautiful, responsive websites that reflect their unique brand identity and we live up to it with every project we take on.
"Clean Designs And Codes."
Project planning
Budget planning
Accurate testing processes
Highly qualified
Our services
What we offer
At HTML Hunter, we offer a full range of web design services to meet your needs. Whether you're starting from scratch or looking to refresh your existing website, we can help. Here are just some of the services we offer: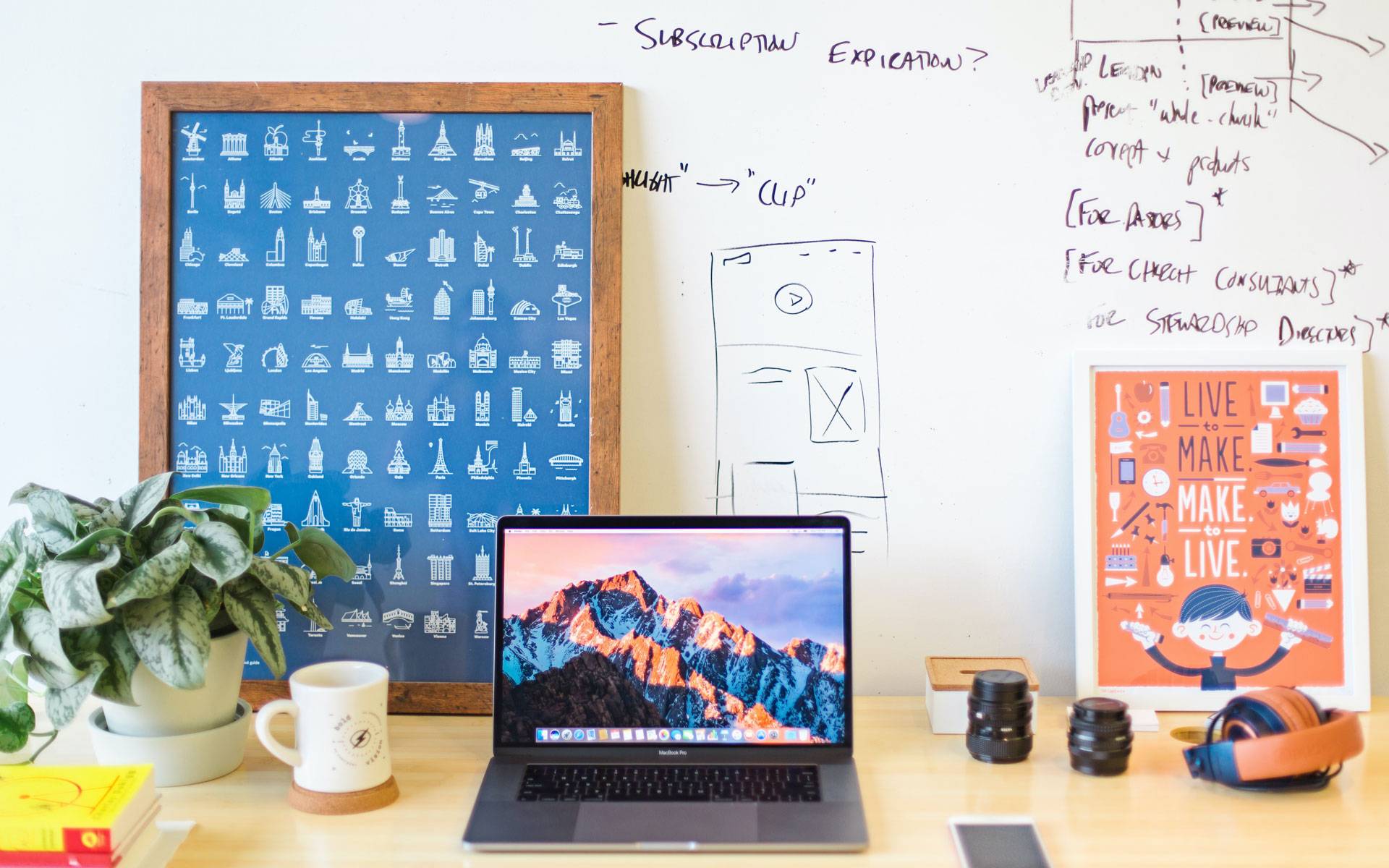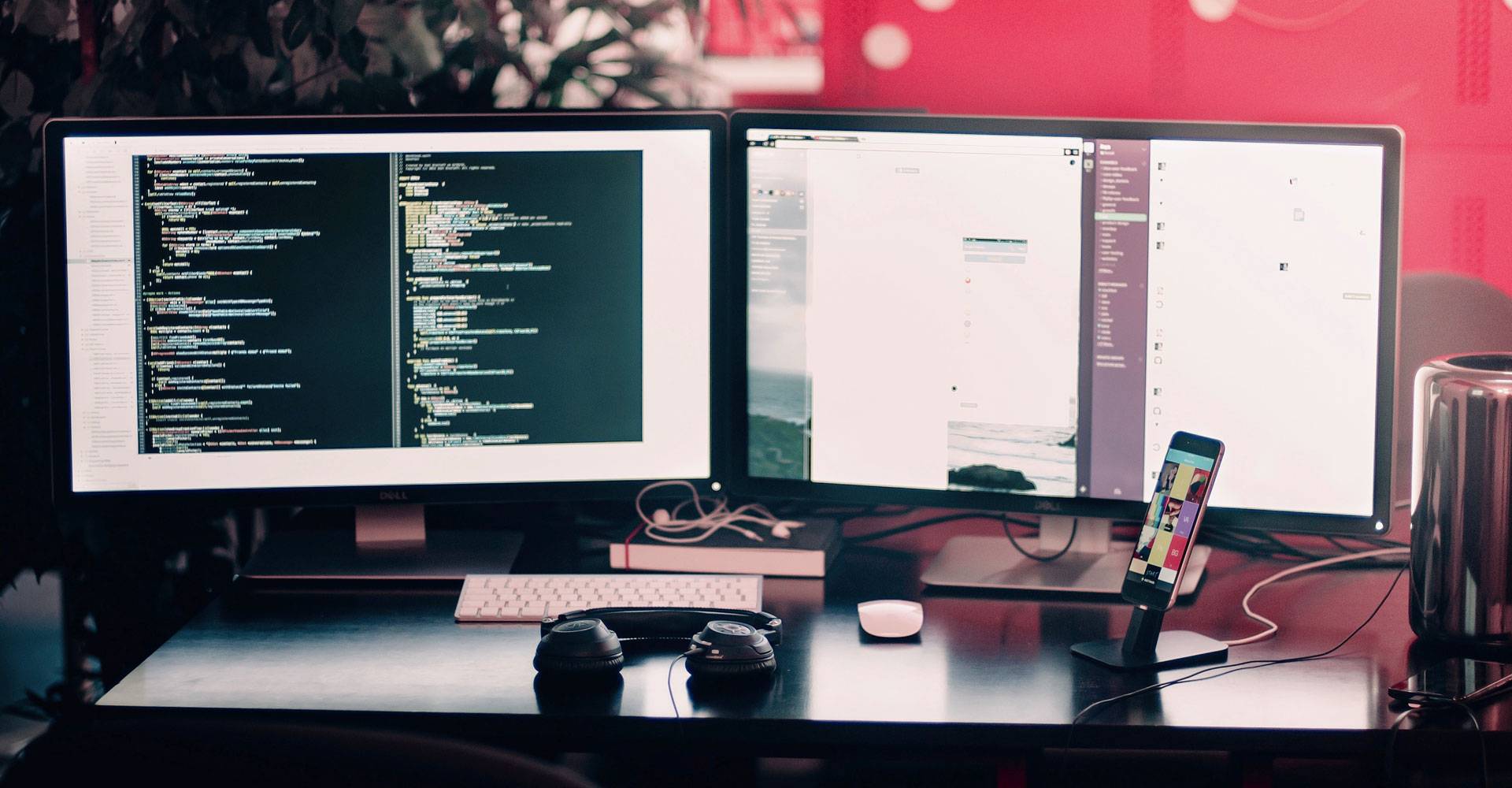 Slide 1

We specialize in creating custom websites that are both visually stunning and user-friendly. No matter what industry you're in, we can design a site that reflects your unique brand identity.
Slide 2

In today's mobile world, it's important to have a website that looks great on all devices. Our responsive designs ensure that your site will look its best no matter where it's being viewed.
A leading player in the web design industry
At HTML Hunter, we offer a full range of web design services to meet your needs.
Best company ever & best service ever
If you're looking for a web design company that will take your project from start to finish with professionalism and care, look no further than HTML Hunter. Contact us today to get started!
Best Quality Design
We have the experience and skills to take on any web design project
Award-Winning Projects
We're constantly striving to stay ahead of the curve and deliver the best possible product to our clients.
Features News
Our latest blogs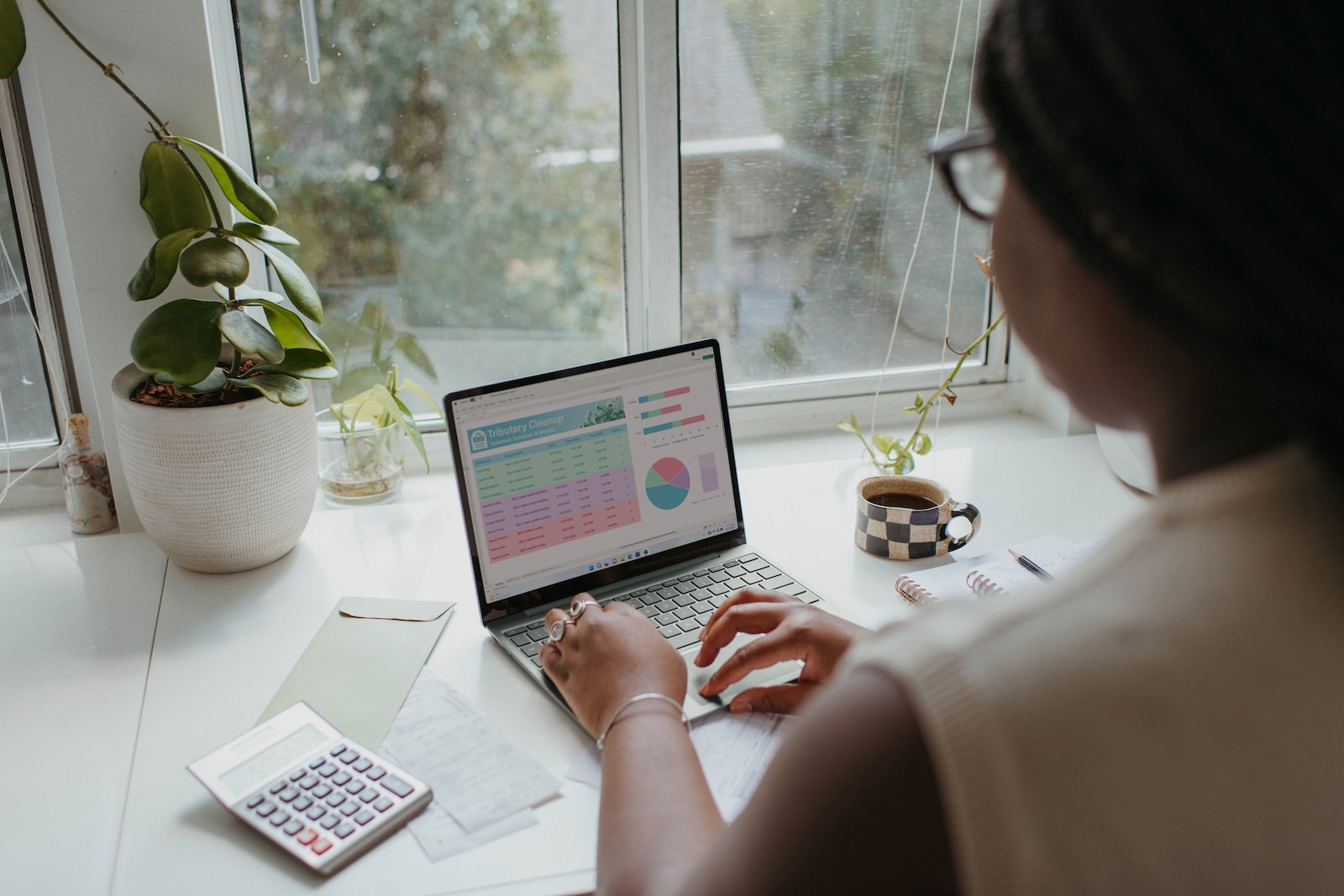 Content marketing is understandably one of the best ways to increase the visits you get to your website. Other than that, it can also help increase your authority in the industry you are on too. While beneficial and worth it, there are a lot of things you need to be worried about for a good …
Read more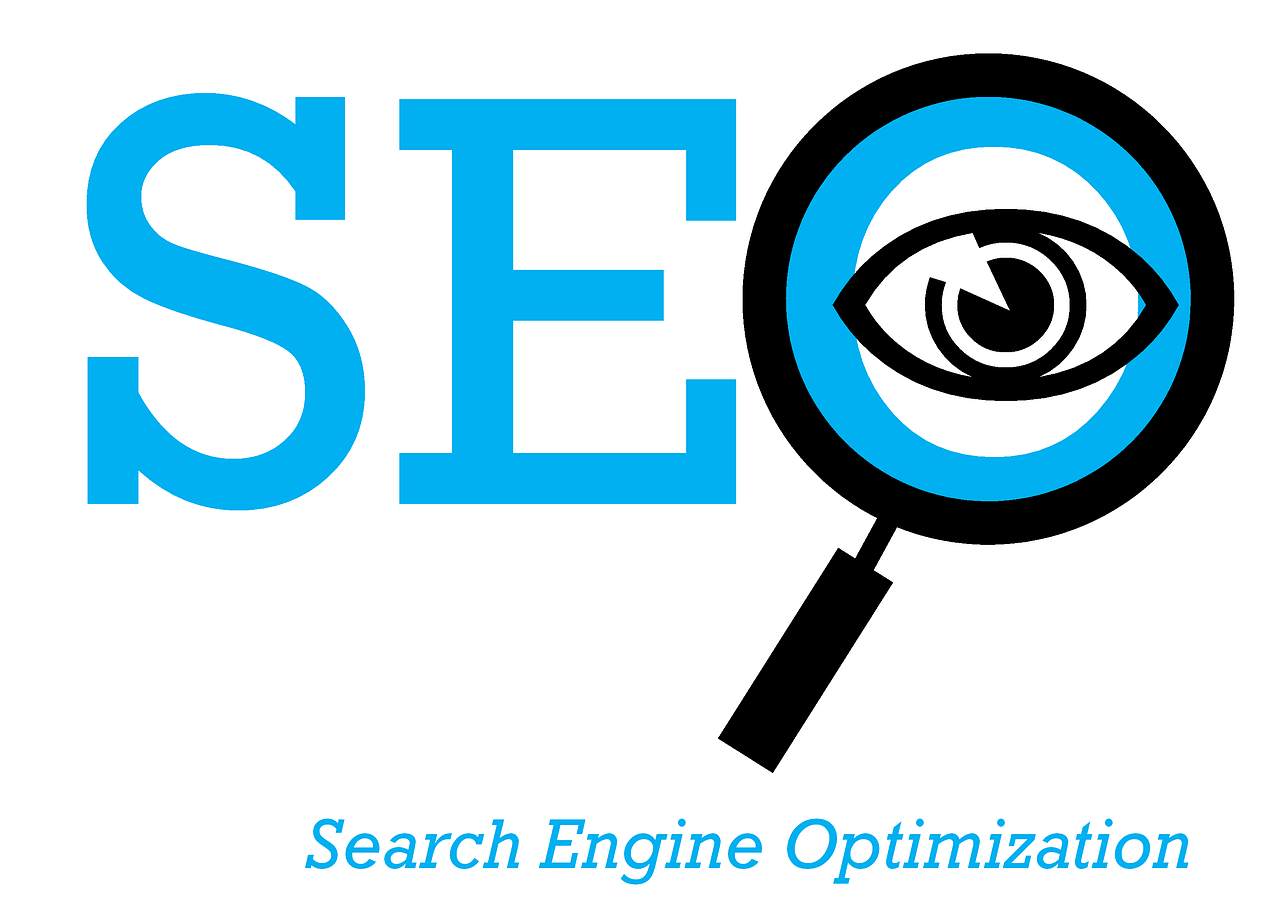 Are you looking to master SEO for the sake of your business? The truth is that SEO is more than just keywords, tags, and content optimization. There are a lot of techniques and ranking factors that make up the brunt of what effective SEO really is. While it takes an expert to make successful SEO …
Read more